This store requires javascript to be enabled for some features to work correctly.
Meditation & Healing Events
Meditation in groups amplifies the energy many times, increasing the benefits for everyone.
When meditation is practised regularly you will be filled with divine light. Your heart energy and your ability to love yourself as well as others will increase. You will be filled with light and internal peace and stillness.
All of our Pranic Energy Healing courses from Levels 1-5 include an aspect of Meditation.
***for more information on these classes visit our energy healing courses page here***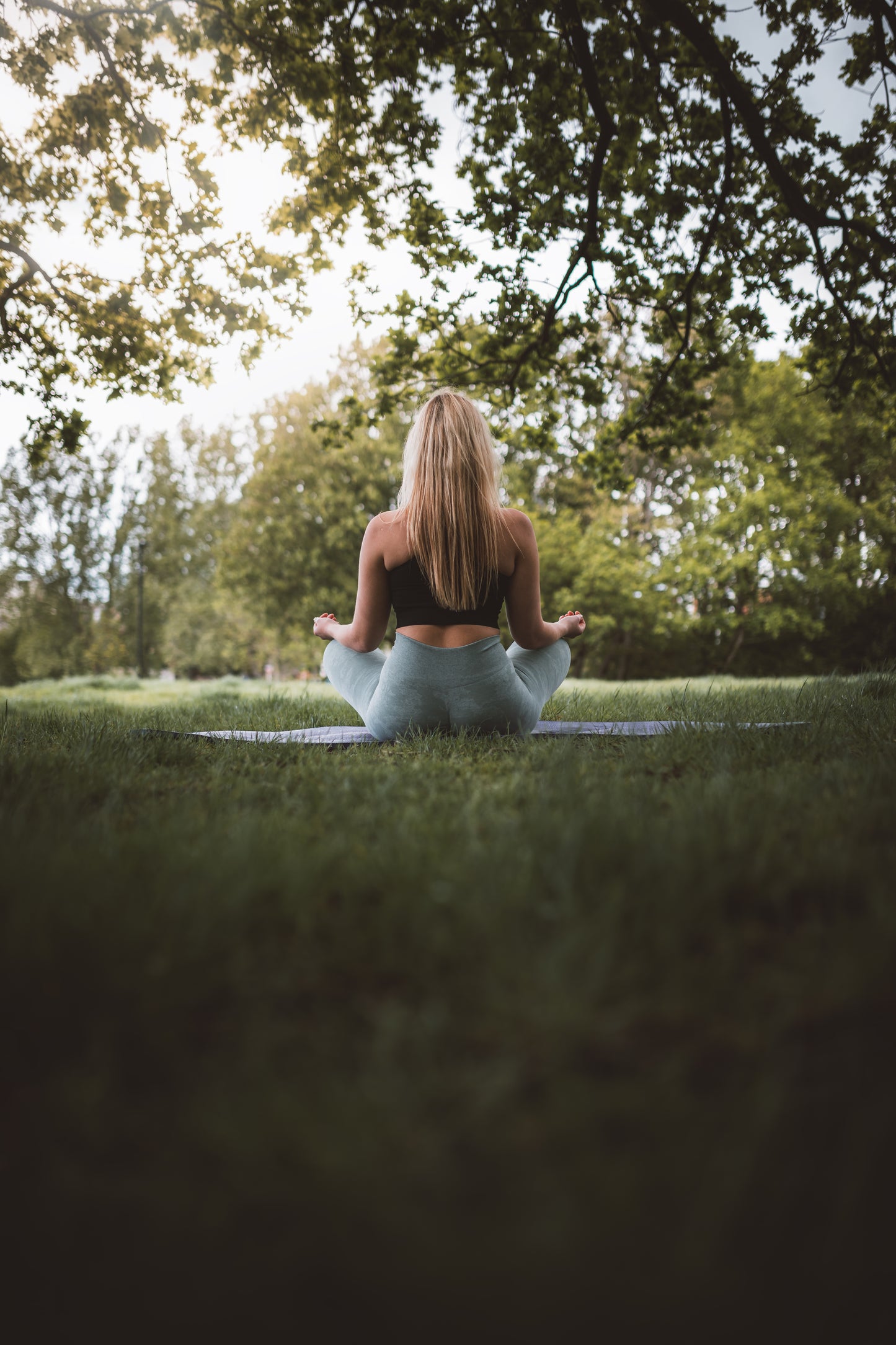 Awaken the Light Within You
How to meditate on the Higher Soul.
This is a transformational meditation workshop held over one day.
It is open to the public and all levels of experience are welcome.
Ever longed to reach an inner state of inner calmness and peace?
Or wondered how to escape from emotional agitation?
Do you wish to release the procession of constant negative thoughts or repetitive thought patterns going around like a broken record?
The practice of Awaken the Light allows all people to send loving energy to every person and every being.
This powerful energy radiates out into the world and when one sends light, hope and divine strength to others they are entitled to receive back some of the qualities you are projecting to others.
For more information on this course and to secure your spot click here!